Are you a pronator struggling to find the best running shoes to control pronation and support your feet in the right way? I have been in your shoes, literally, and it has taken lots of trial and error to find that right pair. But ,now that I have found them, running is an absolute pleasure.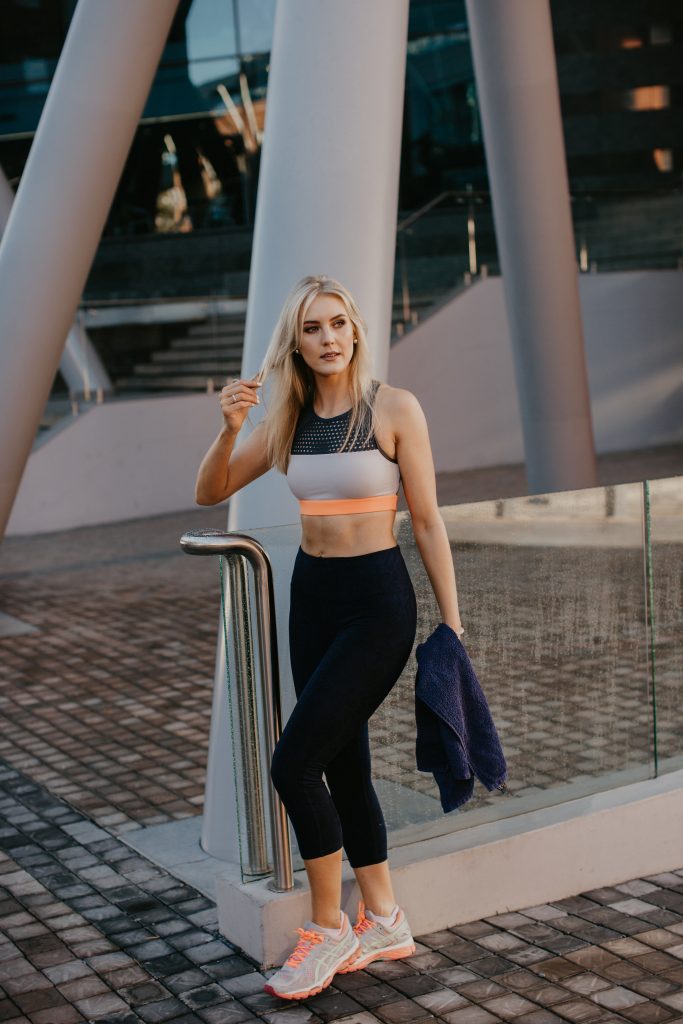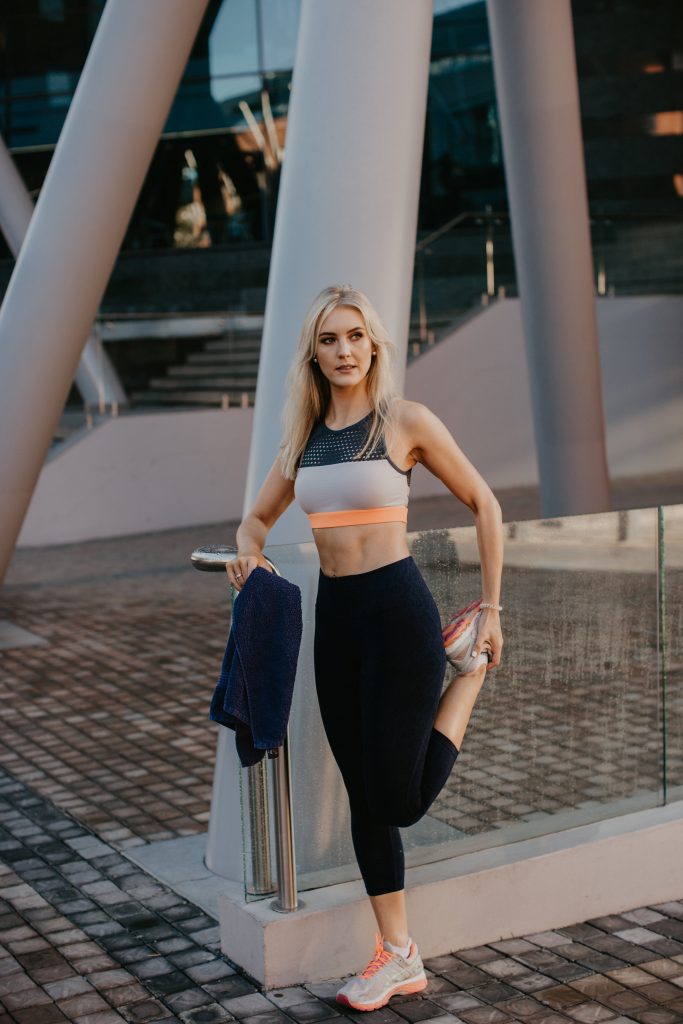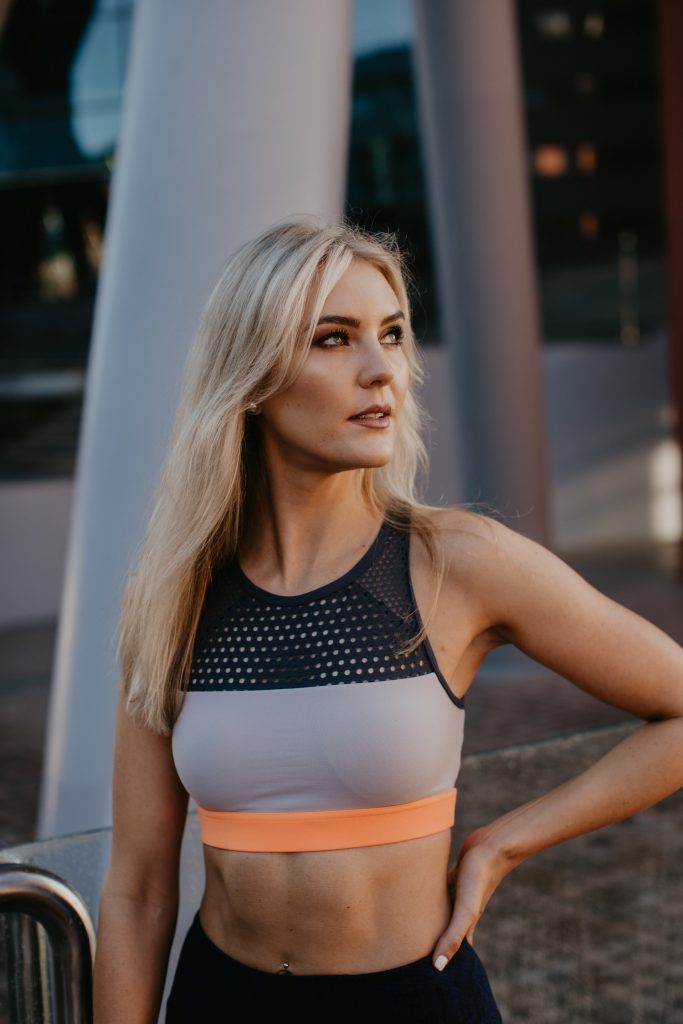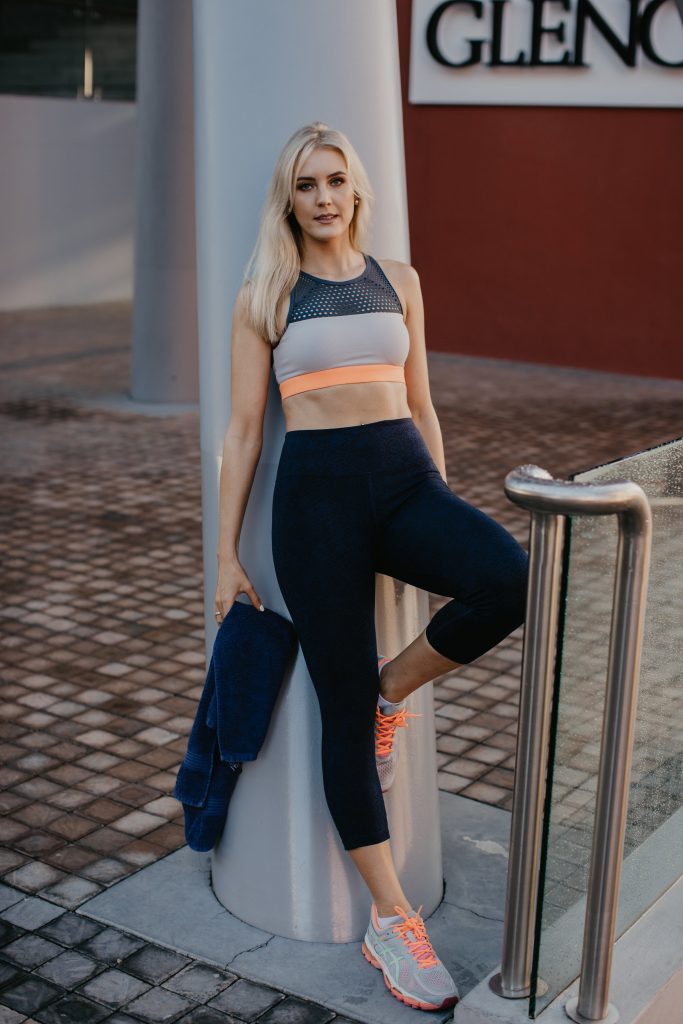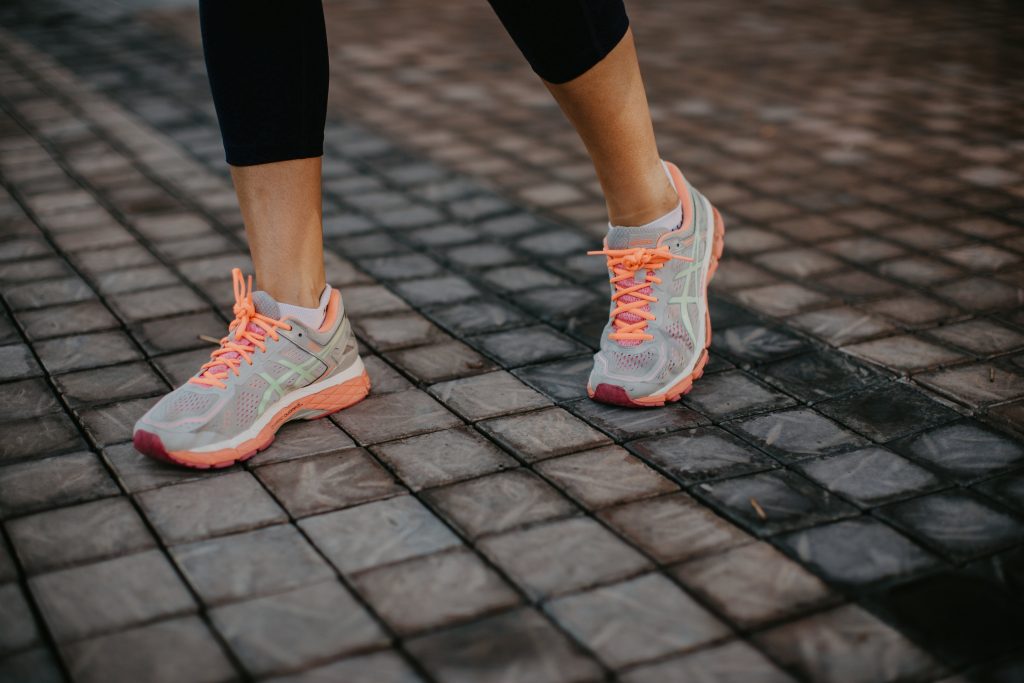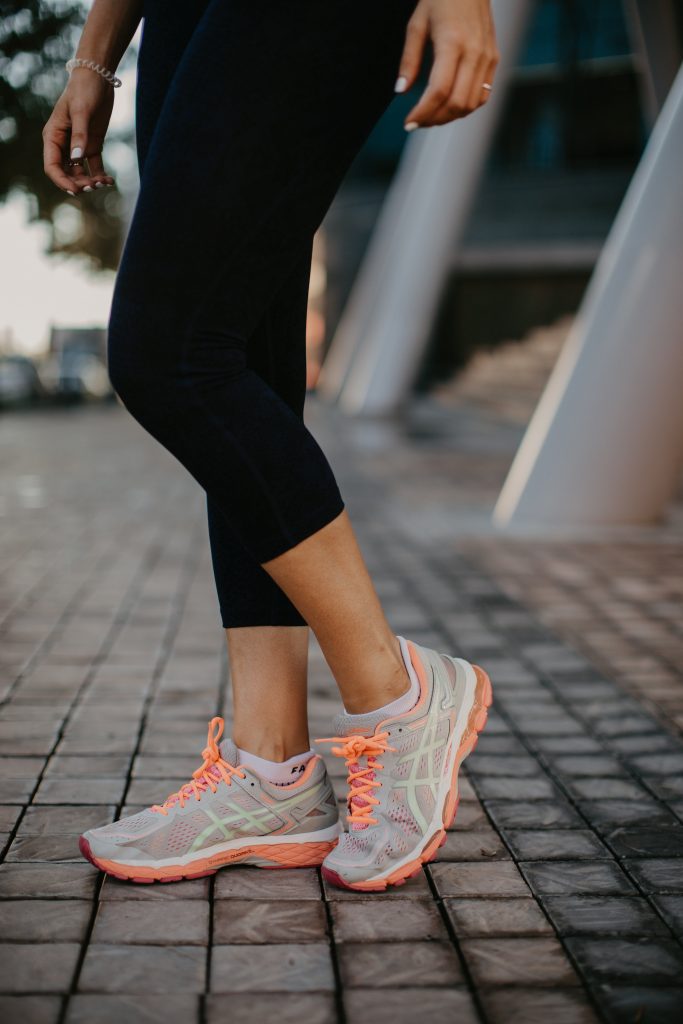 Generally speaking, if your feet roll inwards when you walk or run, you are a pronator. So having the correct running shoes is crucial.
When running, most pronators usually have what is called the heal strike technique. This is when the outside of the heal makes initial contact with the ground and the foot then "rolls" inward about 15%, comes in complete contact with the ground and can support your body weight comfortably. This rolling in of the foot that distributes the forces of impact is called "pronation" and is extremely important for proper shock absorption. At the end of the gait (stride), pronators push off evenly from the front of the foot.
Being a pronator myself, it has taken me a few years of trial and error to find the best possible shoes. If you have a normal arch, you are a normal pronator and will be best suited to a stability shoe offering moderate pronation control. However ,if you are flat footed, you will overpronate and need a motion control shoe that controls pronation. Finally, if you have high arches, you will underpronate and need a more neutral shoe.
So, if you are like me, and have normal arches, you will need shoes that are going to provide stability and moderate pronation control. This is so important because if you are in the wrong shoes that allow the foot to over pronate, this can often cause shin-splints or discomfort in the knees or hips.
I have experienced all these different problems, but am very grateful to have found the one shoe that stabilizes and controls my pronation perfectly. The ASICS Kayanos have changed my life and allowed me to run with no discomfort and full support. This range of ASICS running shoes is not cheap, but when you think of how they help your body and allow you to run more and keep fit, finding that perfect pair to suit your feet is really an investment.
Happy shoe shopping and even happier running when you find the best possible pair of running shoes for your feet.
Has this post been helpful to you in gaining a better understanding of what running shoes you might need? Please let me know in the comment box below.
Peace and Love
Kelly
xxx
Wearing: Lorna Jane Sports Bra and Leggings, ASICS Kayano Running Shoes
Photo Credit: Chelsea Cara Photography