A women's body is a marvelous creation that comes in all shapes and sizes. These different shapes and sizes should be celebrated because they are all unique in their very own way. But, unfortunately, the media has placed huge pressures on us to look a certain way and be a certain size or weight. And this negative perception kills our self confidence and completely takes away from what makes us all individuals. Its time to dress those curves and embrace your shape.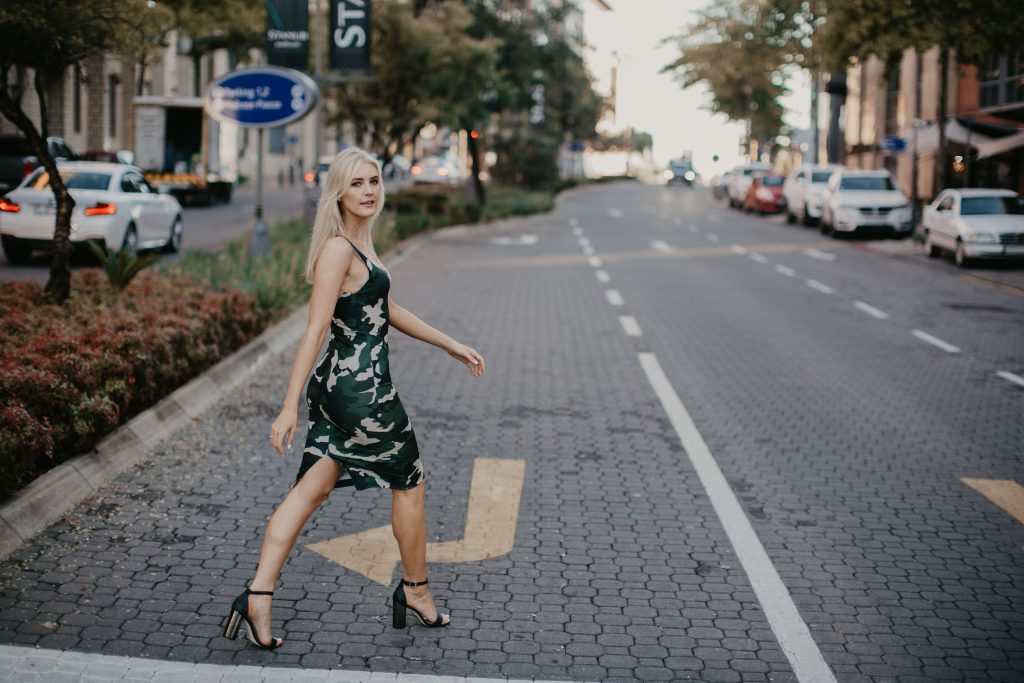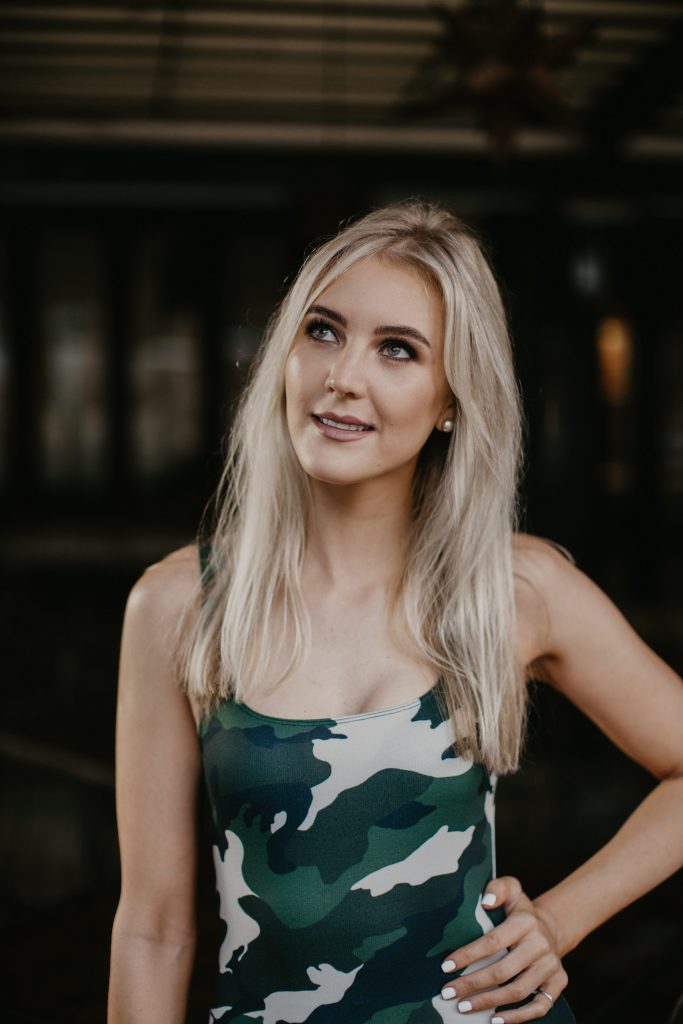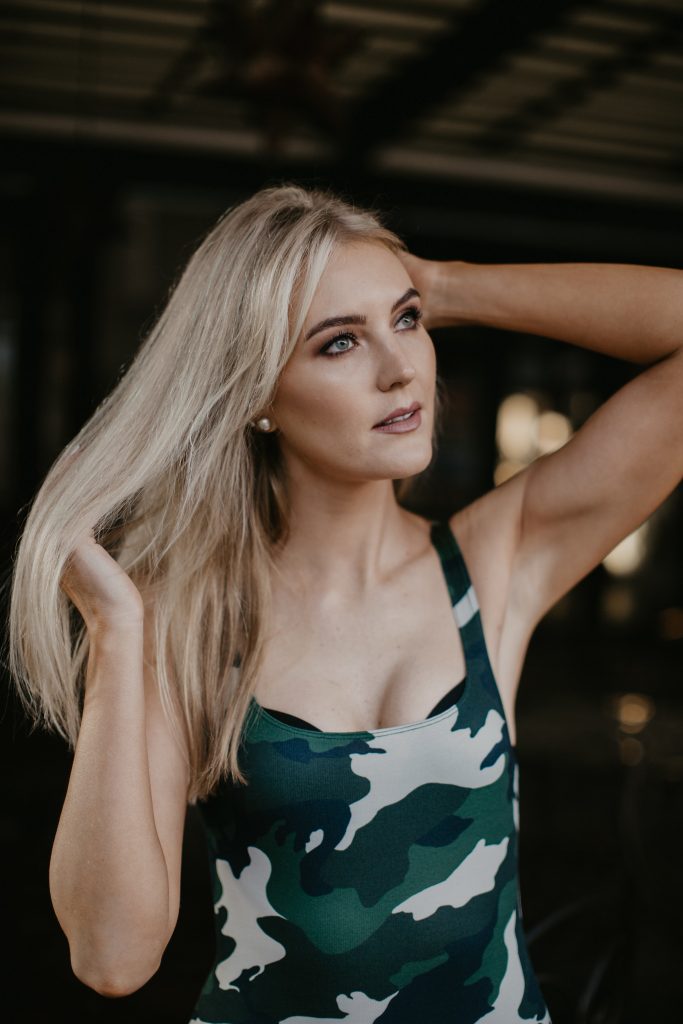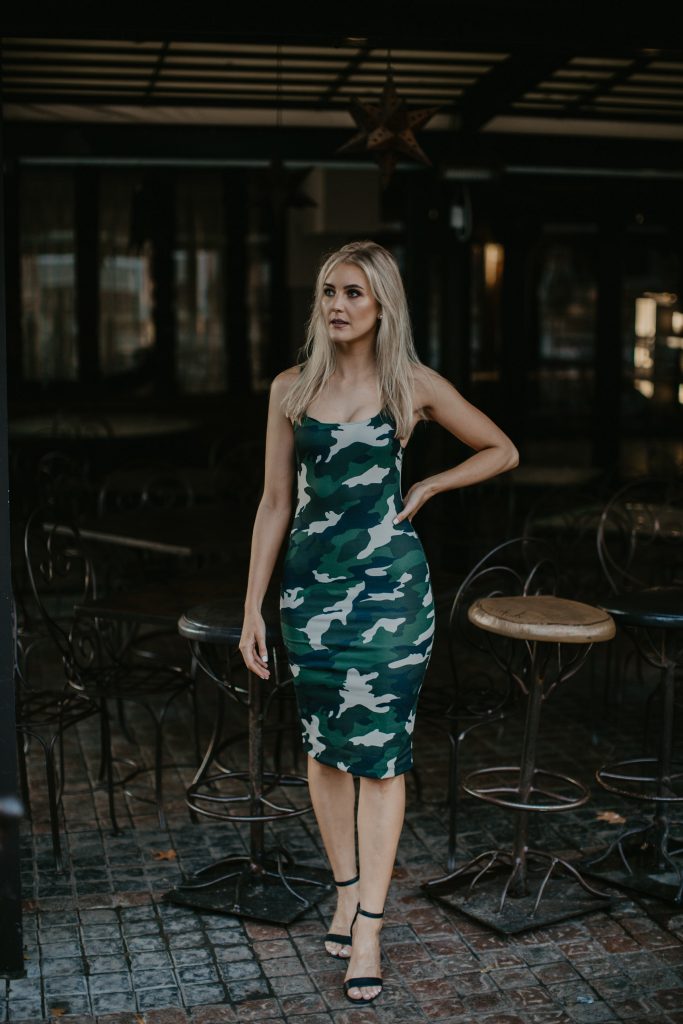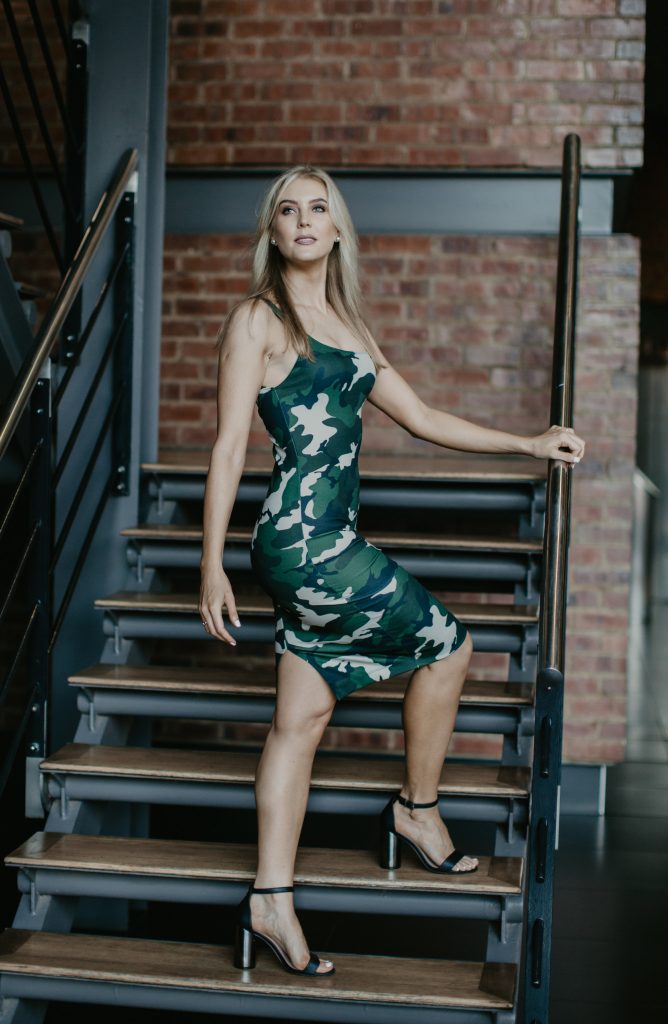 I used to obsess over my weight and what size my clothing was, but now, I am so grateful that I am healthy and blessed with a body that is fully functional. I appreciate what my body does for me on a daily basis and how it carries me through life and all life's challenges. So, now I love my body, and I am kind to my body. I celebrate my shape, and love finding clothes to enhance it.
If you are curvy like me, one of my absolute favourite outfits, that flatters curvier figures is a fitted cocktail length dress.  This style dress hugs our curves in all the right places and really enhances our smaller waist and bigger hips. It shows off our feminine form and is a classy yet sexy outfit option.
When looking for something similar to the dress I am wearing, make sure to look for this style in a firm/thick fabrick as this clings to the body, but supports it at the same time. This is crucial as a soft material would not give the same effect. So make sure to try the dress on and feel that it fits and supports you in the right way.
By now, you are all familiar with my "less is more", understated style, but every now and then I do love a pop of colour or a good print. This dress is one of those exceptions as I am a huge army green and army print fan. Print can also be very flattering on us curvier girls, because depending on the print, it can be very slimming.
If you have curves, it is time to embrace them, and dress to really enhance your shape. This fitted cocktail length dress is a wardrobe essential. Trust me once you put this on you will want this style in every colour imaginable.
Did you find this post helpful in showing you how to dress to enhance your shape? Please leave your comments in the comment box below.
Peace and Love
Kelly
xxx
Wearing: Zara dress, Call It Spring Shoes
Photo Credit: Chelsea Cara Photography