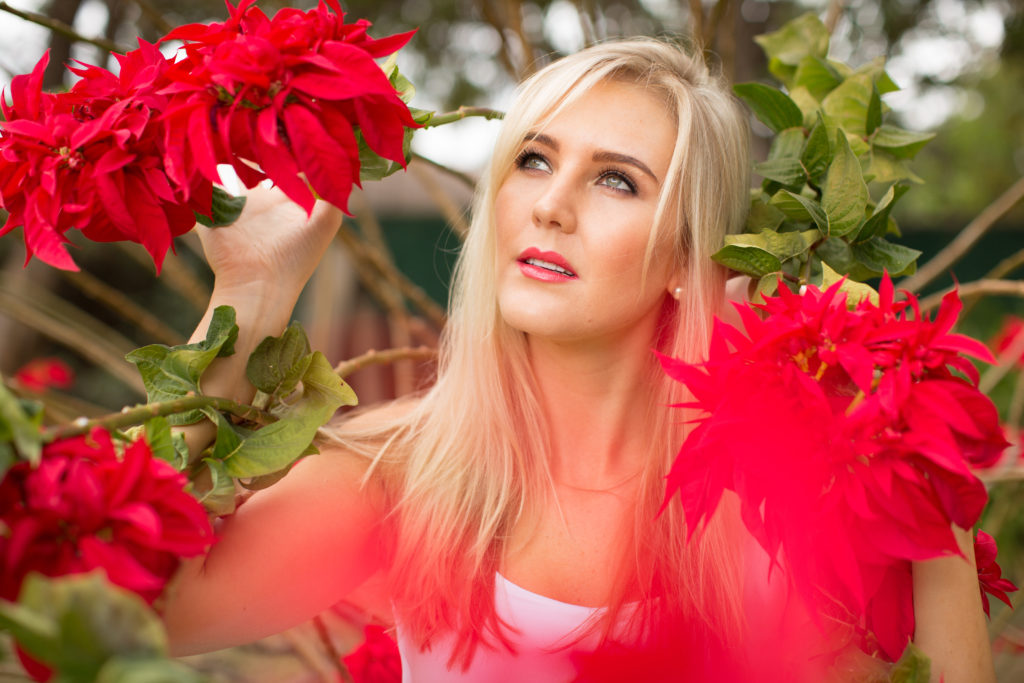 Hi, I am Kelly-Ann Mordt the writer behind the African based blog Sprints & Stilettos.
Combining my ever growing love for fashion and healthy living, I aim to inspire my readers by sharing my personal views and ideas on these topics I am so passionate about.
I would like Sprints & Stilettos to be a destination where you can discover how to build a timeless wardrobe filled with essential pieces, as well as, gaining valuable health and fitness tips to incorporate into your personal healthy-living journey.
I love meeting new artistic and creative people with similar interests to me, so, if you like what you see, and would like to collaborate or be featured please contact me.
xxx
<div id="MjExNjAyMjM="><a href="https://activate.bloglovin.com/profile/21160223″><img src="https://activate.bloglovin.com/common/images/badge1.png" width="200″ height="92″/></a></div>